Hi, Beautiful One. It's Time.
Maybe you're a high-achieving professional bad ass who looks bright and shiny on the outside, but on this inside, well, that's a different story.
Maybe you're battling internal "demons" and can't figure out "what's wrong" with you. Maybe you feel lost, scattered, unfocused and so completely far away from who you want to be and how you want to feel.
Or maybe you have no idea who you are, what you want in life and don't even know how to feel and can't identify many emotions.
Well, my beautiful friend, it's time.
It's time to lose that story. It's time to upgrade your life. It's time to look in the mirror and see the magical being you already are. It's time to dig deep and connect with your soul and to remember who you really are. It's time to identify the root cause and HEAL.
And this is where I come in.
I'm Elli Richter, and I'm your partner in change and transformation. I help you unblock your subconscious mind, reconnect with yourself, rewrite your conditioning and build the life you truly want, deep down in your soul.
Let's explore what that looks like together.
What My Clients Have to Say
"Working with Elli Richter has been one of the best therapy/coaching experiences I've had. I'm the kind of man that has alway been hard on himself and Elli has shown me a more gentle approach to re-write the stories I've been telling myself and come up with more empowering narratives and tools to help me live my authentic self, plus the permanent  re-writing of subconscious beliefs helps cement the changes. My awareness and self empowerment has grown exponentially since I started working with her and I do not hesitate to give her my highest recommendation." 
"If you are reading this you must be considering a PSYCH-K® session with Elli, and all I can tell you is DO IT!  I just did one session with Elli, and I can honestly say that nothing I have done up to this point has helped me as much as she did! I have tried traditional therapy, self help books, meditation and everything in between. While those tools were good, my one session with Elli was immediately transforming my limiting beliefs! I woke up the next day to what I truly feel is my new reality! Because of Elli's supportive and expert guidance, I am at ease for the first time in years and it is incredible!  I cannot thank Elli enough for sharing her gift!"
Welcome! So glad you're here!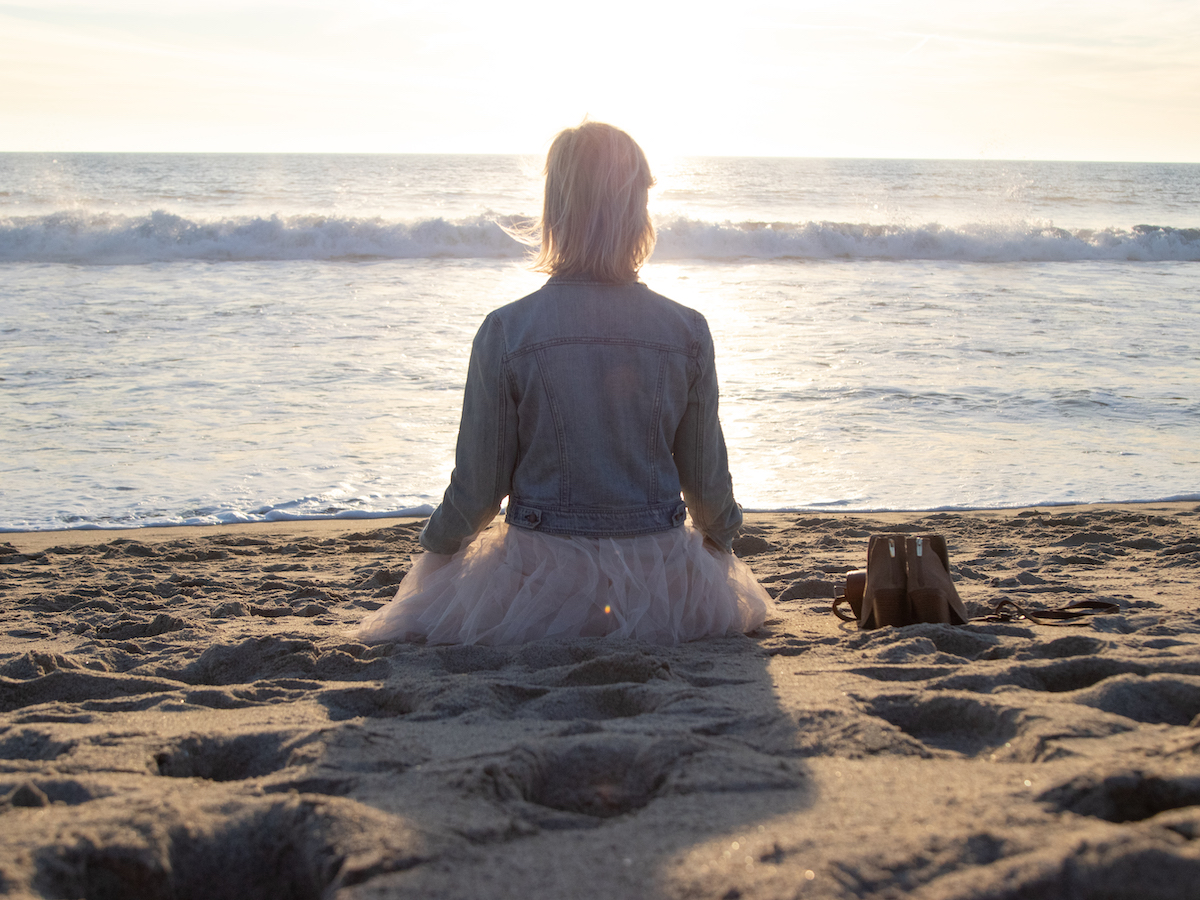 PSYCH-K® and the Subconscious Mind
If you're stuck in a rut and can't seem to make the changes you want no matter how hard you've tried … you're not alone. Most self-help tools out there only work on the conscious mind, which, unfortunately, don't really work.
If you want to make true, lasting change, you must work with your subconscious mind.
This is where the truly profound set of tools called PSYCH-K® come into play, and this is where the magic happens.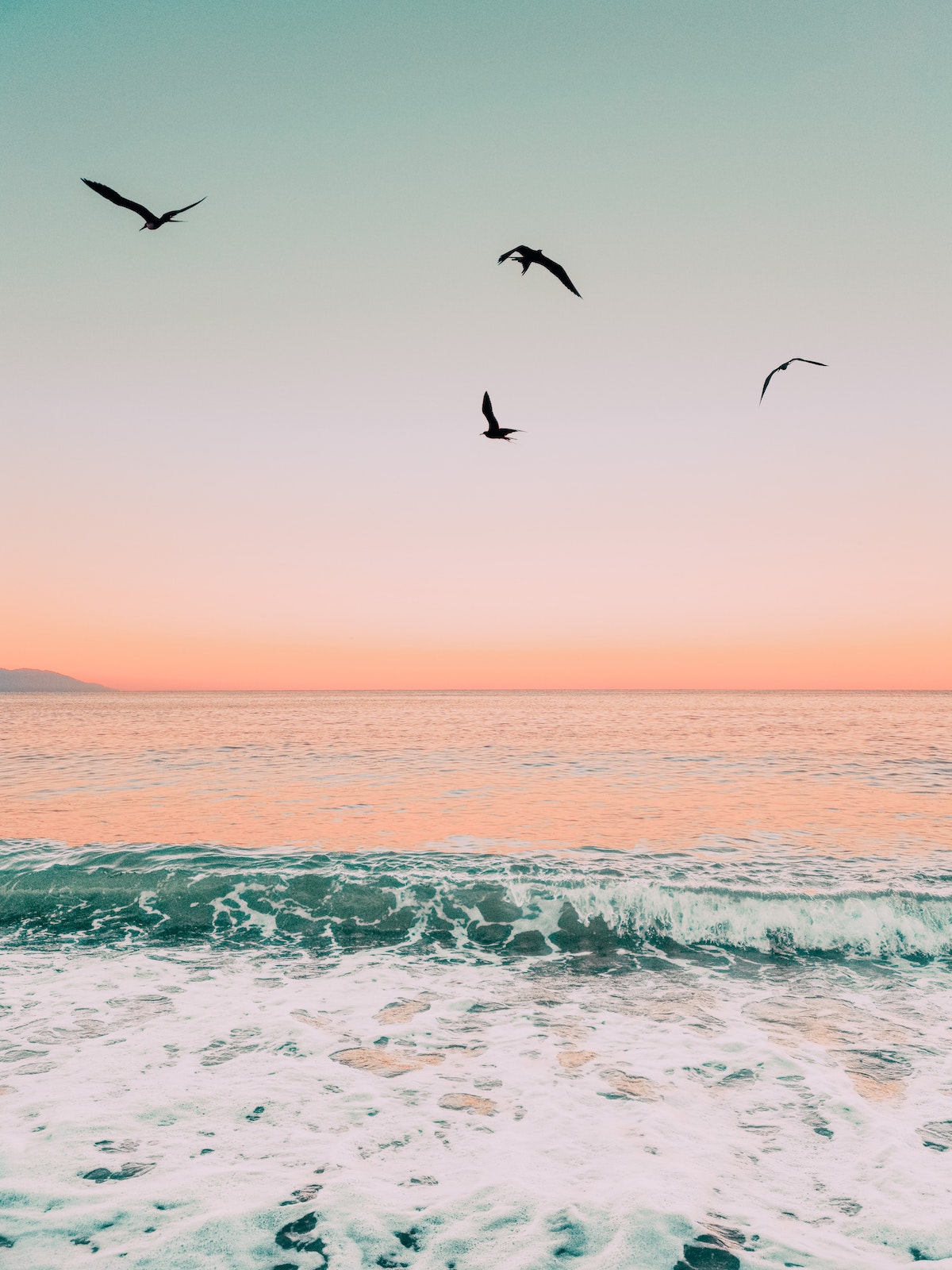 My Approach
My clients come to me for a variety of reasons, but one thing is in common: they're looking for lasting change. They want to heal. They're ready to do the work. Check out my approach, featuring five pillars of my work, and let's set up an intro call to see if we're a good fit. 
Balance
(Regulating the Nervous System)
Embodiment
(Feeling Our Feelings)
Connection (Helping you use your intuition for a full body yes or no)
Subconscious Integration (Rewiring old beliefs & healing trauma using PSYCH-K®)
Discovering Your Gifts (Using Human Design, uncovering strengths, lifestyle upgrades)