THE PROCESS
Your Journey to Healing
I'm here to help you heal so you can live the life of your dreams.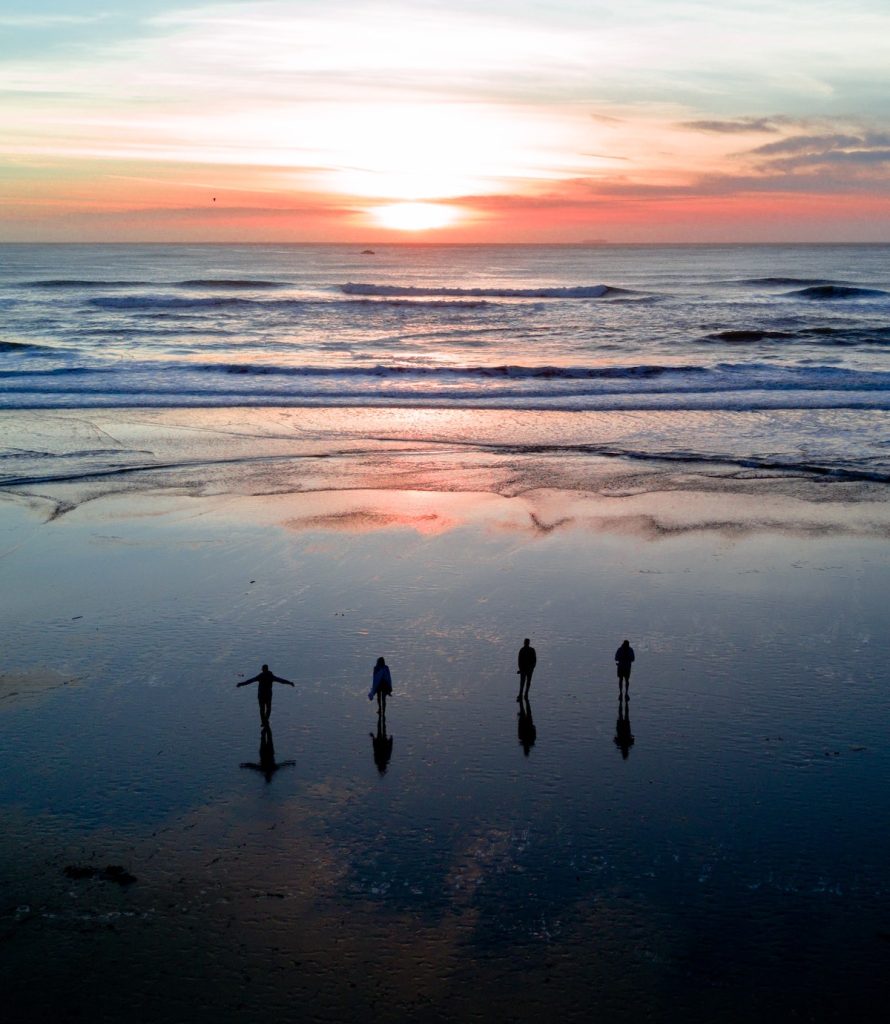 a My approach is simple: instead of placing a bandaid on issues that keeping coming up, I help you locate the root cause and actually heal. 
Sometimes we can link why we feel a certain way or why we keep repeating patterns. 
But sometimes we can't. 
While there is a time and place for traditional therapy and conscious tools,  a lot of the times we end up running in circles in our own heads, not making any actual progress or changes despite desperately wanting to. 
And that's where I come in. 
Using subconscious tools, I help you rewrite your belief statements, heal past traumas and set meaningful goals tied to what you want your life to feel like. 
I take a top down, bottom up approach to helping you connect within and walk away from our session ready and able to live your life. 
I use a combination of your Human Design and other tools to help pinpoint your unique gifts and talents. Together we can identify areas in your life that can be upgraded, challenged, altered or removed to help you truly live life the way you were meant to: aligned, free and blissfully content. 
My work is about you. Helping you get to a place you want to be. It's an honor to be your coach, your friend and your guide to help you connect within and get you there. Thank you. 
"Your chances of success in any undertaking can always be measured by your belief in yourself."
— Robert Collier
Welcome
I'm so glad you're here. Let me introduce my business, Subconscious Integrative Therapy, and myself, Elli Richter, to you.
1.

Book an Intro Call

We'll chat, introduce ourselves and see if we're a good fit for working together. I'll walk you through a shortened Body Scan to help you identify where your feelings are showing up in your body and identify some steps on how to release and unblock them.
2.

Setup a Session

We'll setup a time for our session, which will take place virtually over Google Meet or Zoom. You'll want to set aside 60 minutes of uninterrupted time in a location with minimal distractions and strong WiFi. I welcome you to dress comfortably and choose a comfy spot (your bed or sofa is perfectly acceptable).
3.

During the Session

During our time together, I'll help you connect within by walking you through a Body Scan meditation. This allows you to feel your feelings and identify where you're holding them within your body. Oftentimes that's a great indicator of where we should start our work together. You can come with questions and concerns, or we can explore where to begin together.

Any subconscious changes or balances are guided by me and completed by you. You're always in the driver's seat, always in control and always safe.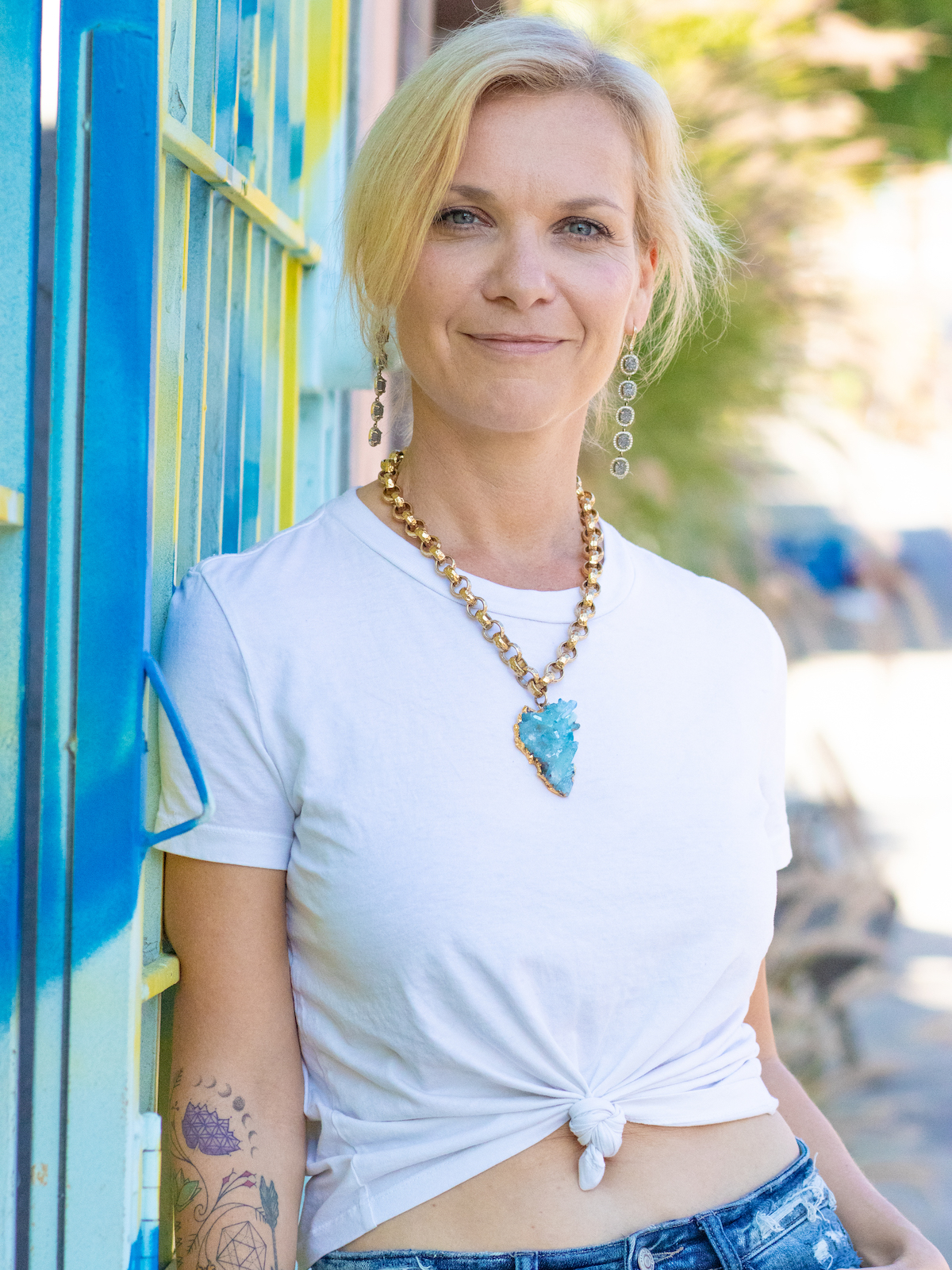 My Approach
My clients come to me for a variety of reasons, but one thing is in common: they're looking for lasting change. They want to heal. They're ready to do the work. Check out my approach, featuring five pillars of my work, and let's set up an intro call to see if we're a good fit. 
Balance
(Regulating the Nervous System)
Embodiment
(Feeling Our Feelings)
Connection (Helping you use your intuition for a full body yes or no)
Subconscious Integration (Rewiring old beliefs & healing trauma using PSYCH-K®)
Discovering Your Gifts (Using Human Design, uncovering strengths, lifestyle upgrades)